Search Results
Our innovative medicines are used by millions of patients worldwide. We need great people who share our passion for science and can help us in our mission to turn ideas into life-changing medicines that improve patients' lives and benefit society. We have a commercial office in Panama employing around 20 people.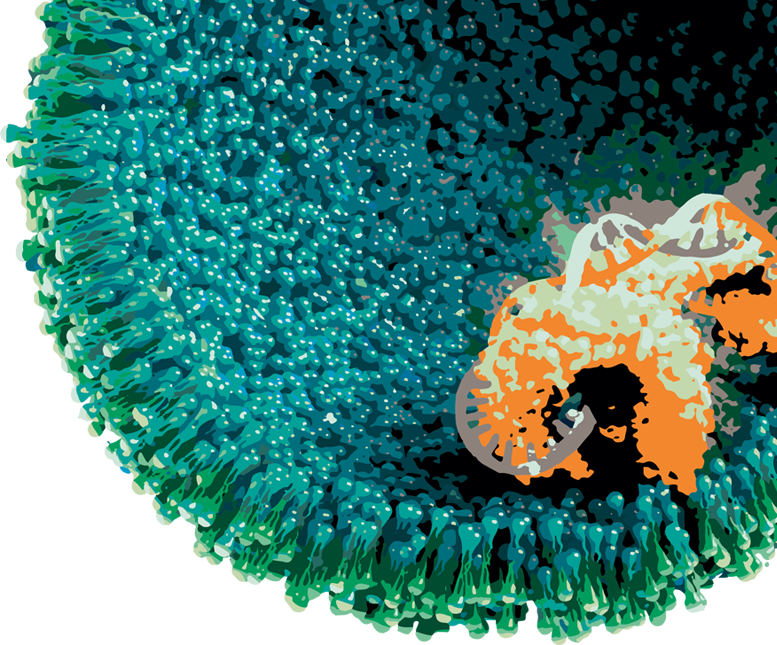 Sök efter jobb genom att matcha dina kunskaper mot din linkedin profil
Jobb i Panama
Försök med ett annat sökord/en annan platskombination eller bredda dina sökkriterier.
Tillbaka till våra karriärområden
Registrera dig för meddelanden om lediga jobb
Om du vill registrera dig för att få information om framtida jobb via mail gör du det via formuläret nedan. Vi kommer endast använda dina uppgifter till att meddela dig om jobb som matchar dina sökkriterier om och när de är tillgängliga. Vi kommer inte använda dina uppgifter till annan form av kommunikation eller föra dem vidare till tredje part.
Du kan välja så många kategorier eller platser du vill.
Sök efter jobb genom att matcha dina kunskaper mot din linkedin profil