Search Results
In Japan we have research and development, production, distribution and sales operations across the country. Our R&D focuses mainly on cancer, cardiovascular, digestive, respiratory, diabetes, with a priority on neuroscience. We'll make the most of your skills and passion by actively supporting you. To do this, we've created a great working environment that's full of world-class talent, and opportunities for collaboration and innovation. If you're inspired by the possibilities of science to make a difference and ready to discover what you can do - join us.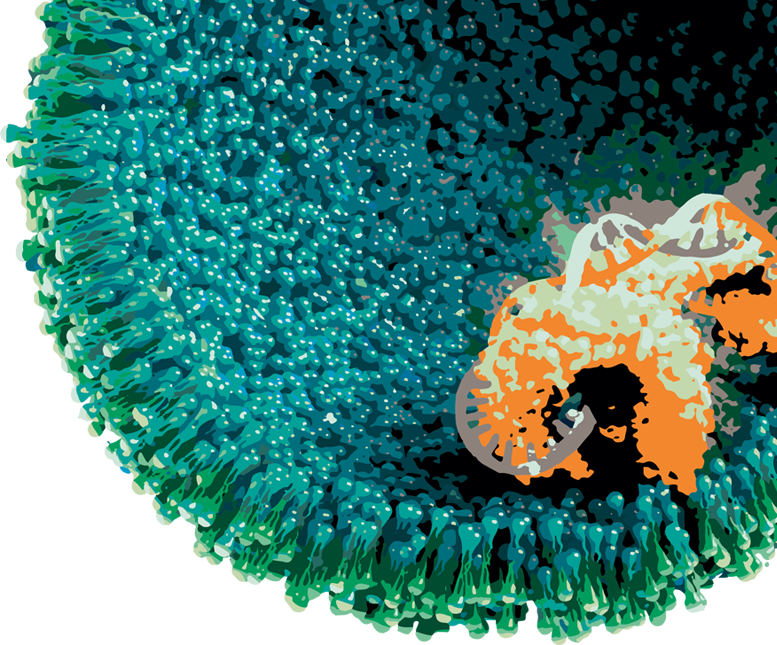 Sök efter jobb genom att matcha dina kunskaper mot din linkedin profil
Tillbaka till våra karriärområden
Registrera dig för meddelanden om lediga jobb
Om du vill registrera dig för att få information om framtida jobb via mail gör du det via formuläret nedan. Vi kommer endast använda dina uppgifter till att meddela dig om jobb som matchar dina sökkriterier om och när de är tillgängliga. Vi kommer inte använda dina uppgifter till annan form av kommunikation eller föra dem vidare till tredje part.
Du kan välja så många kategorier eller platser du vill.
Sök efter jobb genom att matcha dina kunskaper mot din linkedin profil